Become a Model or an Actor
We make dreams come true. Nine9 is the entertainment industry's go-to place to find actors and models for TV, movies, fashion, and much more. Let us prepare you with tools to overcome the challenges and reap the rewards.
Don't Wait!
"Time is money" and
we see no need for
you to waste either.
We Work with Talented People Just Like You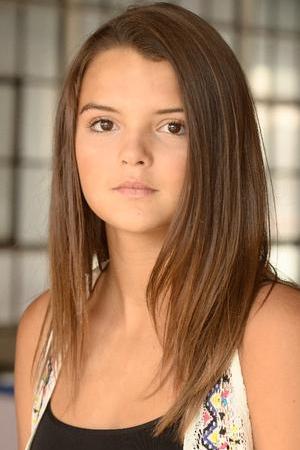 Ashlyn V
I just modeled in Fashion Art Whimsy & Music in Detroit this past Saturday and it was truly an amazing experience. It was put on by Lynn Geiner, who is my mother agent here in Detroit and I can't thank Nine9 enough for setting me up with Lynn. I was chosen to participate in Launch Chicago this past November. It also was an amazing experience I received 14 call backs at Launch and I can not wait to see where I go from here. I won a scholarship to return to Launch next November and I am looking forward to it. In just a few short months so many wonderful things have happened and I have met amazing people on the way.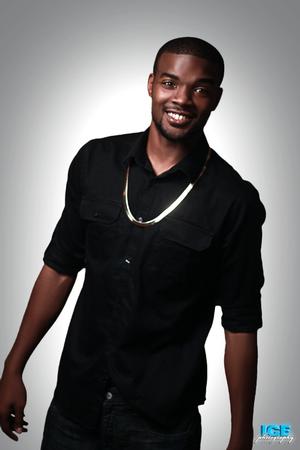 Landrian T
I've been actively trying my hand in the acting field, for not even a year yet, I have already been an extra in the film, Bad Kids Go To Hell (the sequel) cast by Katrina Cook. Im looking to land bigger roles in the future and with the help of Nine9 it seems more than possible.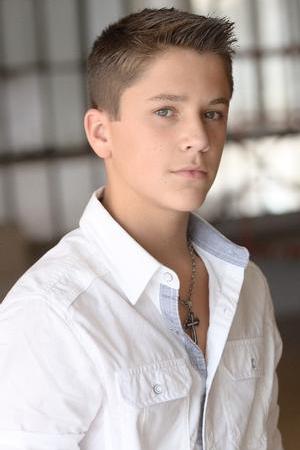 Bradley Z
Thanks to Nine9 for helping me get started in the modeling industry I am going to be in the Dream Fashion Show this November! I'm looking forward to the experience and am certain with Nine9's help I'll get to do a lot more!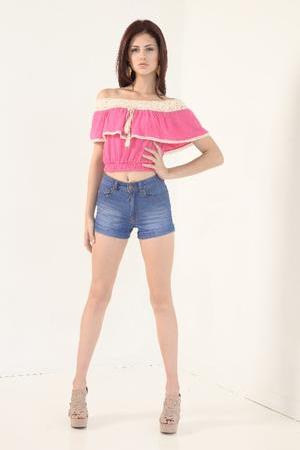 Olivia K
I just participated in the Fashion, Art, and Whimsy Show for the Dare to Dream Foundation this weekend! It was at Scott's studio and sponsored by the talent agent Lynn Clark! It was such a great experience to see other young talent in the area and get many new leads to work with designers in the Detroit area. I was in the Nude Hair numbers and wore some fantastic industrial type jewelry. I met several other Nine9 talent there and many of the talent from Launch. Thanks Nine9 for the Lead!
What Are You Waiting For?
Join our team today! We need actors and models of all sizes and ages. We'll help you create your professional profile to attract paying jobs and share tips to give killer auditions. The sky is the limit! Apply now.
Apply Now!
We can't wait to start working with you.